Post and Find Jobs with Xarir!
Unlock the potential of your career with Xarir – a free job listing website that helps companies find the best talent and jobseekers find their dream job.
Xarir is a website that facilitates companies posting job vacancies. We provide a platform for businesses of all sizes to post their open positions, and we make it easy for job seekers to find the right opportunity for them.
Xarir was founded in 2010, and we have helped millions of people find their dream jobs since then. We are headquartered in Surabaya – Indonesia, and  we have helped many companies find their employees from all over the world.
We are a team of passionate professionals who are committed to helping people find their perfect career match. If you are looking for a new job, or if you are a business owner who is looking to hire, we can help you!
The Best Job Matching for Free
Posting jobs is easy and free with Xarir. Our powerful algorithms match you to the best candidates for the job without any costs.
Create an Impressive Resume in Minutes
Our resume maker will help you create an impressive resume in minutes. Create one from scratch or choose from our pre-made templates – it's up to you!
Find a Job Anywhere
Xarir is a global platform, so you can find jobs in any corner of the world. Our efficient search engine makes it easy to locate what you're looking for quickly.
Stay on Top of Your Job Search
Get updates on new job postings, get notifications on upcoming interviews, and keep track of your progress – all inside Xarir's dashboard!
Search Jobs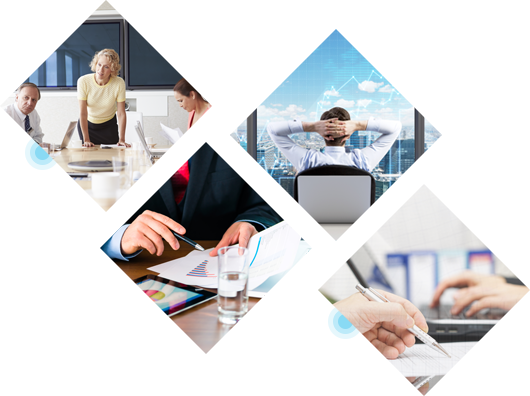 27,158

Jobs Added

11,022

Active Resumes

9,042

Positions Matched